WEET CR Sereis Carbon Film Resistor
Features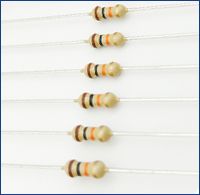 Industry's lower cost and deliver from stock.
Exceptional long term stability.
Exceeds carton comp MIL-R-11 performance
Standard tolerance: ±2%, ±5%
Variety of packing: Bulk , strip pack. 26mm and 52mm tape and reel, cut and formed
Detailed Specifications
Power Rating 70℃
1/6W, 1/8W, 1/4WS
1/4W, 1/2WS
1/2W, 1WS
1W, 2WS
2W, 3WS
3W, 5WS
Series Number
CR
Operating Temp. Range
-55℃~ +155℃
Max. Working Voltage
200V
300V
350V
500V
500V
600V
Max. Overload Voltage
400V
600V
700V
1000V
1000V
500V
Dielectric Withstanding Voltage(AC)
400V
500V
700V
1000V
1000V
1000V
Max. Intermittence Overload Voltage
500V
600V
700V
1000V
1000V
1000V
Temp. Coefficient (PPM/℃)
1/8W, 1/4W, 1/2W
1W, 2W, 3W
100KΩ Down
100KΩ-1MΩ
1MΩ Up
100KΩ Down
100KΩ-1MΩ
1MΩ Up
+350/-500
0~ -700
0~ -1500
+350~ -500
0~ -700
0~ -1500
Product Drawing

Main Applications
Featuring consistency and stably-controlled, these carbon film resistors with reasonable prices are widely and largely be used in the electronic, electrical and information industries.
This resistor is a ceramic bar tightly coated with a carbon film which is composed of carbon separately from organic compound through the treatment of high temperature vacuum.
After the carbon coated bar is connected with proper joint and engraved with grooves, its surface is finished with epoxy resin so that the bar is enclosed with a protective film.
Application: all kinds of customer devices.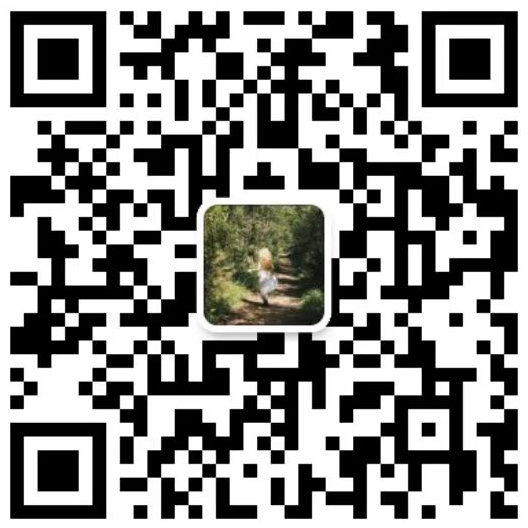 ID:Wallis-Tao
×